If you've enjoyed The Hearing Aid Buyer's Guide in our print book edition, we'd like to welcome you to this special page with our specially curated selection of articles which may be of interest to you.
The Value Hearing blog is a continually updated source of information on hearing aids, hearing loss and getting the best out of your hearing. You are welcome to sign up to our monthly newsletter if you would like to be kept up to date with the latest information on hearing, the industry and on hearing aids in general.
We also have a page with helpful booklets to download - for free!
Hearing Aid Basics
Which Types of Hearing Aids are Best?
What to expect from Hearing aids as a first time user
Can Hearing Aids cause further hearing loss?
Do I need one hearing aid or two?
Choosing a Hearing Aid
Hearing aid Myths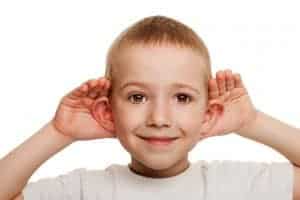 Which hearing aid is best for me?
Understanding different hearing aid technology levels
Reasons why your hearing aid might not work in noise
Choosing a hearing aid that will work for me in noise
Is an invisible hearing aid better?
Hearing aids for when you have one "dead" ear (CROS)
Hearing Aid Features
The latest must-have features in hearing aids for improved hearing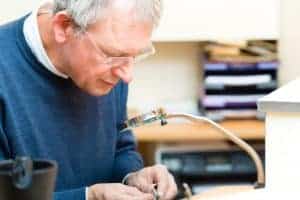 The latest information on rechargeable hearing aids
Hearing aid costs and funding options
Value Hearing's price range guide
Hearing aid funding options in Australia
Upgrading your current hearing aids
How to make sure your next hearing aid is much better than the last
What has changed in hearing aids over the last 4-5 years
Getting the Most out of your hearing aids
How to Improve TV listening with Hearing aids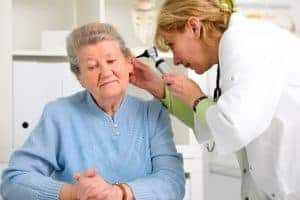 Handling on Hearing Aid Batteries
Hearing Aid Troubleshooting Guides
How To Hear Your Best In Difficult Situations
Getting the most benefit out of your hearing aids - Guide
Other guides, checklists and books
6 Step Checklist to finding your ideal solution
Value Hearing's Tinnitus Self Help Guide